Select a Reserve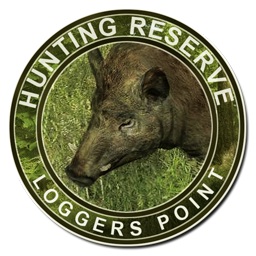 Reserve inspired by: Pacific Northwest (USA)
Season: Summer
Logger's Point is the south west peninsula located just east of Whitehart Island. Contrasting Whitehart Island, Logger's Point boasts a more open environment with rolling hills, man-made objects and new flora. It adds 2.7 square miles to theHunter.
When roaming around Logger's Point you may want to take a walk across the famous swinging bridge that drapes across Canyon Creek.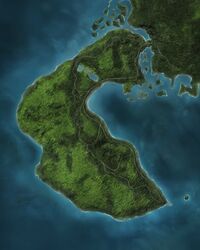 Huntable Species
Lodges
Field Lodge: The Logger's Point field lodge is the new entry point for all hunters coming into the Evergreen Hunting Reserve. Mule Deer is the main attraction but there are also many other interesting prey in the fields including Pheasant and a large population of Feral Hogs that have been attracted by recent logging activity.
Border Lodge: Start your hunt from the narrow passage connecting the Logger's Point peninsula to the other reserves on the large Evergreen island. The area features a denser vegetation combined with the hilly landscape and open fields.
Landmarks
One of the most popular places to visit at Logger's Point is the foot bridge. The bridge has a great view over "Canyon Creek".
Pictures
Video Guide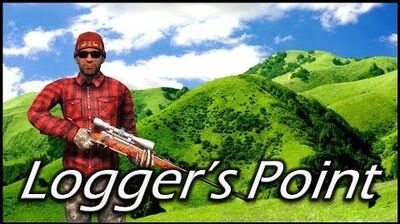 Animal Map
This is a community made map and is based on players' experience in the game. It is a simple attempt to display where animals spawn in this reserve, and NOT where you might find them during a hunting session. The map shows where you can expect to find the animals in maybe 80% of your hunts right after you start the game. The animals can also appear in other places, but they will with less frequency.
The animals are shown on the map in clusters. This approach does not do the game perfect justice, but the map becomes easy to understand. Imagine a circle around each animal icon and you will get an idea about their predominant spawning locations.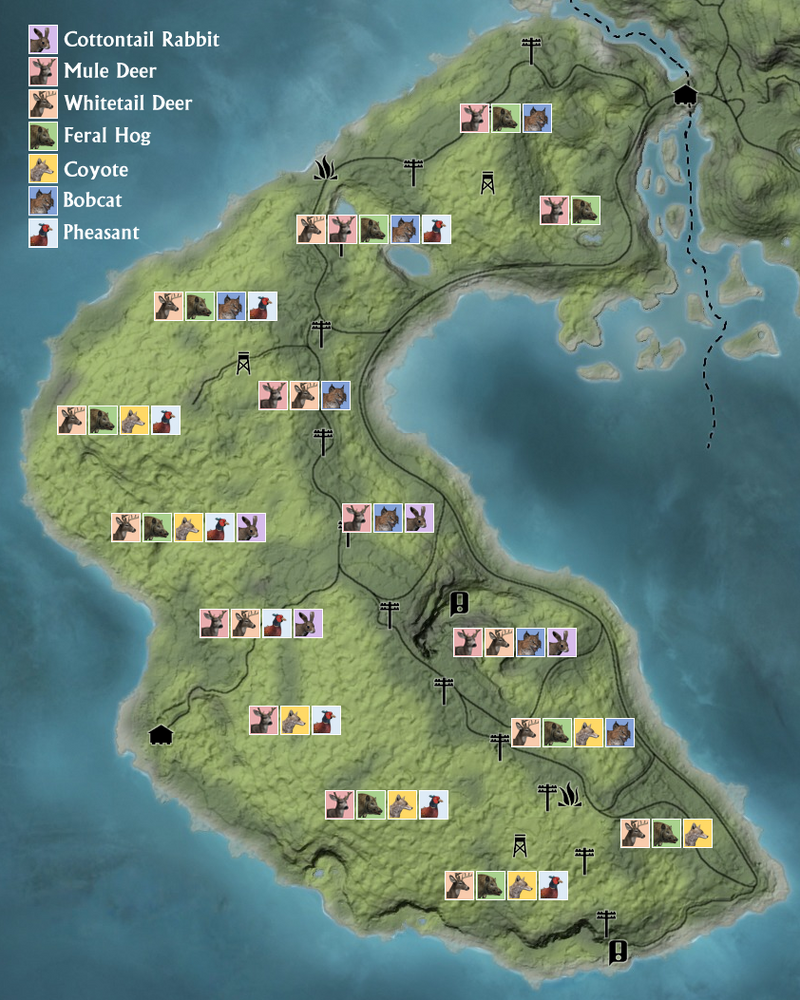 Community content is available under
CC-BY-SA
unless otherwise noted.