Jurassic World: Dominion Dominates Fandom Wikis - The Loop
Play Sound
Description
Throughout the reserves you will find different collectables on the ground. There are also collectables that you can find during special events, such as easter eggs during the Easter Event 2013. The Huntermate makes a beep sound when walking over a collectible. Simply click to pick it up. If you are tracking an animal, clicking on the collectible will not interfere with your current tracking effort.
Hunter Score
Finding collectables contributes to a player's Hunter Score. They have three Ranks:
Common mushrooms
Rare mushrooms
Treasures
Types and Locations
All collectables are put on the map when you start a hunting session there. They can be seen within 26m / 85ft. Their locations are completely random. Depending on the reserve, you can find different collectables.
Mushroom
(*) Probability for finding this type of collectible, i.e. their distribution, regardless of reserve.
The numbers in the tables were calculated from over 22'000 collectibles found by players.
Artifacts and other items
Antler Sheds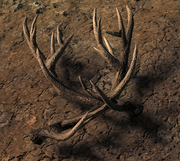 Any reserve deer can be found, you can count on there being antler sheds. You can find single sheds, or even doubles, and each find is scored via our TruRACS system and logged in a leaderboard. You can find for example a Whitetail Deer antler in the reserve where the Whitetail Deer occurs, or Red Deer antlers in Hirschfelden.
You can find an antler either on its own or in pairs.
The chance for double antlers is much lower,
they appear all over the reserve the animal resides in, not just in the areas where the animals roam.
Dual antlers are calculated based on how calculation is done for the antlered animals.
Single sheds they have their score cut in half.
Shed Antlers are part of the Treasures rank.
Antler sheds can be found from all deer species.
A leaderboard shows the best single and paired antlers found by players. You can access these leaderboards here.

Videos
Special Collectables
These collectables appear only during special events. They can be found in all reserves. Many of them have a value and count for a trophy that can be won during that event.
Event
Picture
Collectable
Value

April 1st, 2012

1up Mushroom

n/a

Easter 2013

Bronze Easter Egg

1 point

Silver Easter Egg

5 points

Gold Easter Egg

10 points

Halloween Events

Brown Pumpkin

1 point

Yellow Pumpkin

5 points

Orange Pumpkin

10 points

Green Skull

1 Skull$

Blue Skull

5 Skull$

Red Skull

20 Skull$

Purple Skull

50 Skull$

Dia de Muertos Skull

100 Skull$

Dark Ritual Skull

666 Skull$

St. Patrick's Day

Pot of Gold

5-10 points

Valentines 2016

Hematite Valentines Balloon

n/a

Silver Valentines Balloon

n/a

Gold Valentines Balloon

n/a

Valentines 2017

Brown Teddy Bear

n/a

Red Teddy Bear

n/a

Silver Teddy Bear

n/a

Valentines 2018

Pink Valentines Rose

3

White Valentines Rose

3

Red Valentines Rose

9

Christmas 2018

Green Present

1-100 Present$

Blue Present

5-100 Present$

Red Present

20-100 Present$

Purple Present

50-100 Present$

Silver Present

100-1000 Present$

Gold Present

1000 Present$

Christmas 2020

Green Present

1-2 Present$

Blue Present

2-3 Present$

Red Present

3-4 Present$

Purple Present

5-6 Present$

Silver Present

6-8 Present$

Gold Present

8-10 Present$
Pictures
Old Aboriginal Knives (Bushrangers Run reserve)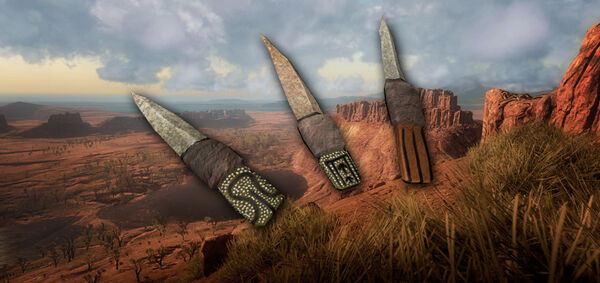 Ammonite Fossil and Eagle's Feather (Val-des-Bois reserve)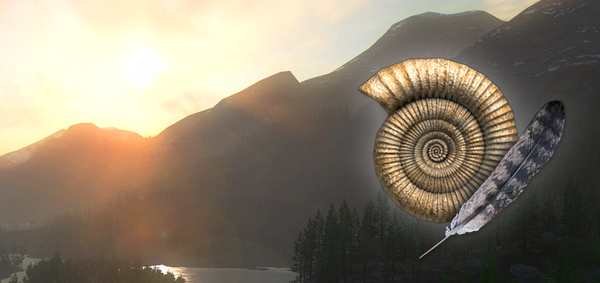 Orange Pumpkin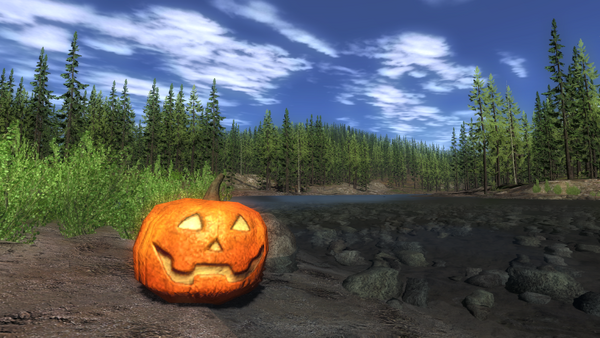 Yellow Pumpkin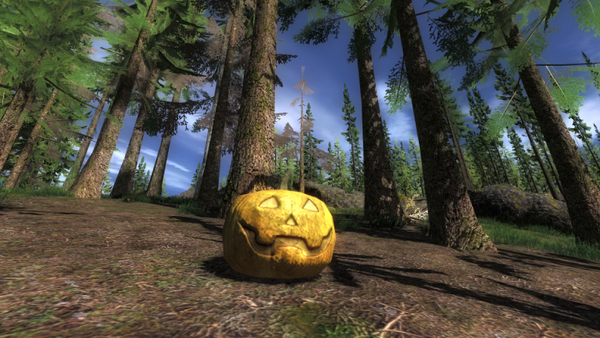 Brown Pumpkin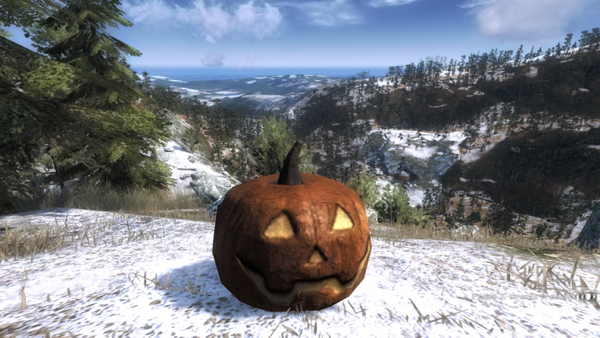 Pot of Gold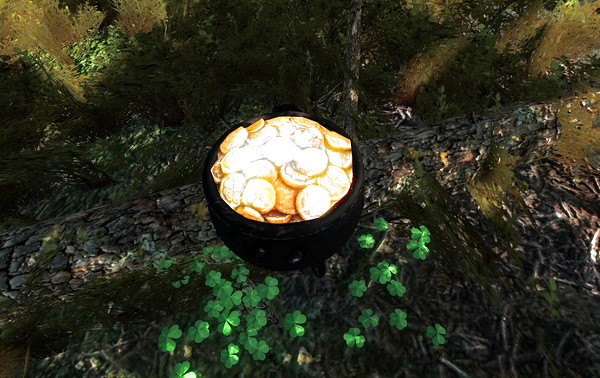 Valentines Balloon Gold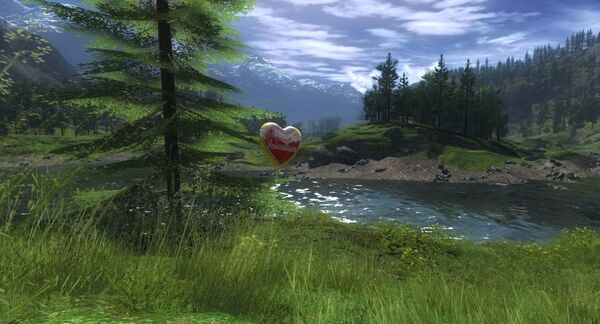 Valentines Balloon Silver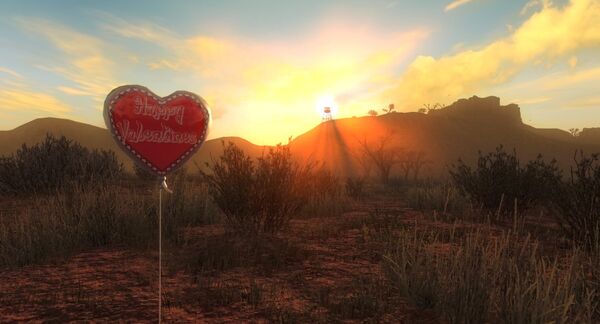 Valentines Balloon Hematite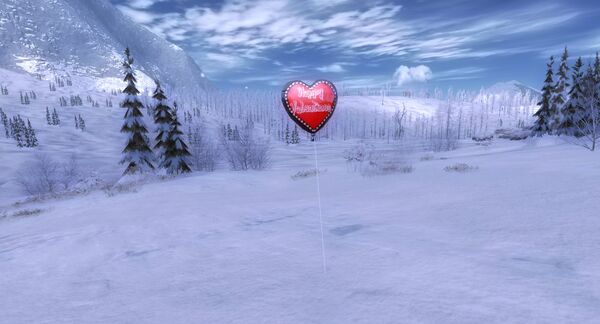 Valentines Teddy Bear Red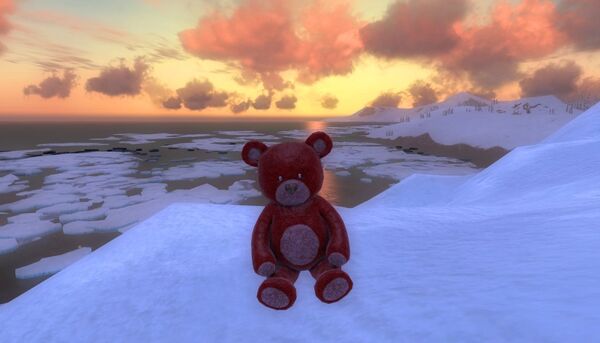 Valentines Pink Rose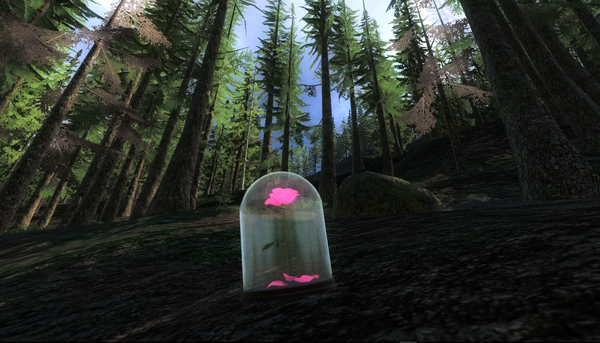 Silver and Golden Easter Eggs