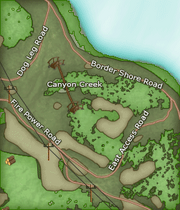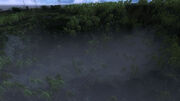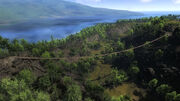 Canyon Creek is located on Logger's Point, nestled in the middle of Dog Leg Road, Border Shore Road, Fire Power Road and East Access Road. The canyon has been known for it's taking long shot's at some of the areas Feral Hog, Mule Deer, Whitetail Deer and Coyote.
Before Logger's Point was released to the community there were two points of interest that were being displayed in the pre-release screenshots. The first was of the massive power lines that run north and south from the Logger's Point Powerstation all the way through to the "Big Island". The second point of interest is the swinging bridge that run's across the canyon.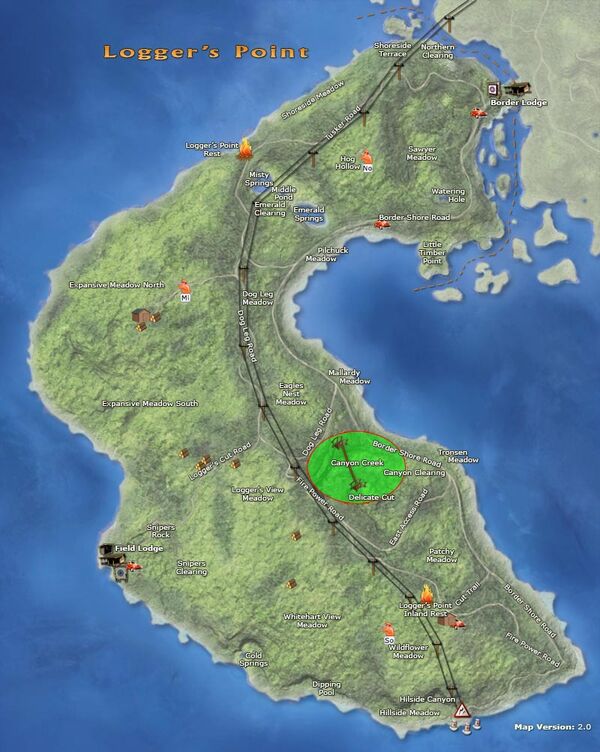 Community content is available under
CC-BY-SA
unless otherwise noted.