Step 1: To activate a mission click on MISSIONS

---

Step 2: In the Available section you will find the missions that are ready to be activated.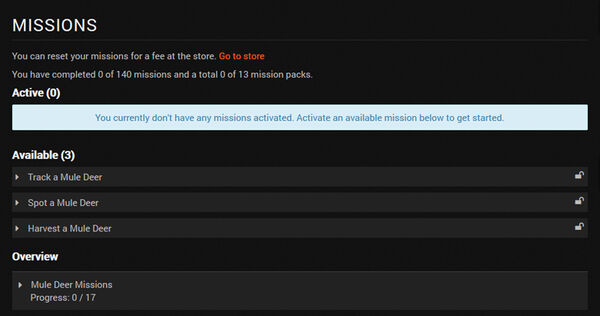 ---

Step 3: Click on the left arrow and the mission objective will open. At the bottom of the objective click on the Activate Mission button.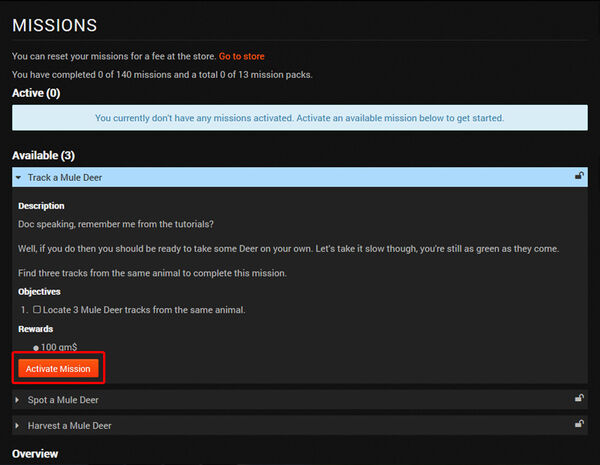 ---

Step 4: Once you have activated a mission it will then appear in the Active section.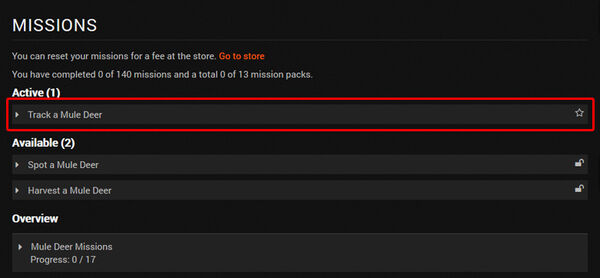 ---

Step 5: You can activate the first 3 missions and once completed a new mission will appear in the Available section.